トップページ

>
For foreign Customers
For foreign Customers
Welcome to Chikae HP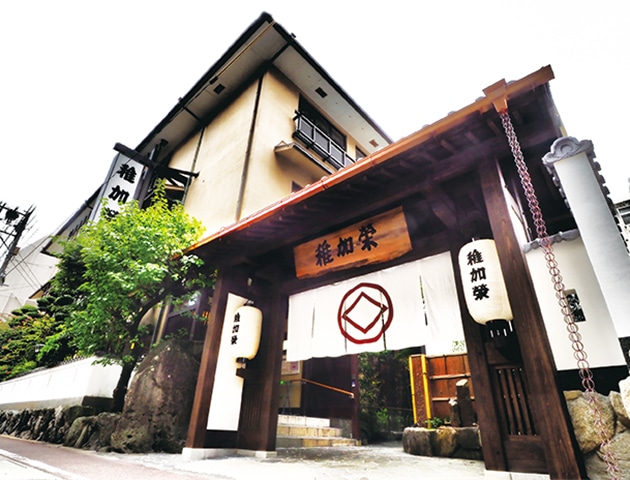 Access / Open&Close
CHIKAE FUKUOKA | 稚加榮 福岡
〒810-0041
2-2-17, Daimyo, Chuo-ku Fukuoka-shi, Fukuoka, Japan
Ikesu counter

Monday to Friday 11:30 to 22:00. Saturdays, Sundays, and public holiday 11:30 to 22:00 (Lunch time : 11:30~15:00)
Ozashiki (Private rooms)

We're open every day from 11:30 to 22:00
※ Reservation Only.
Our lunch service(11:30~15:00)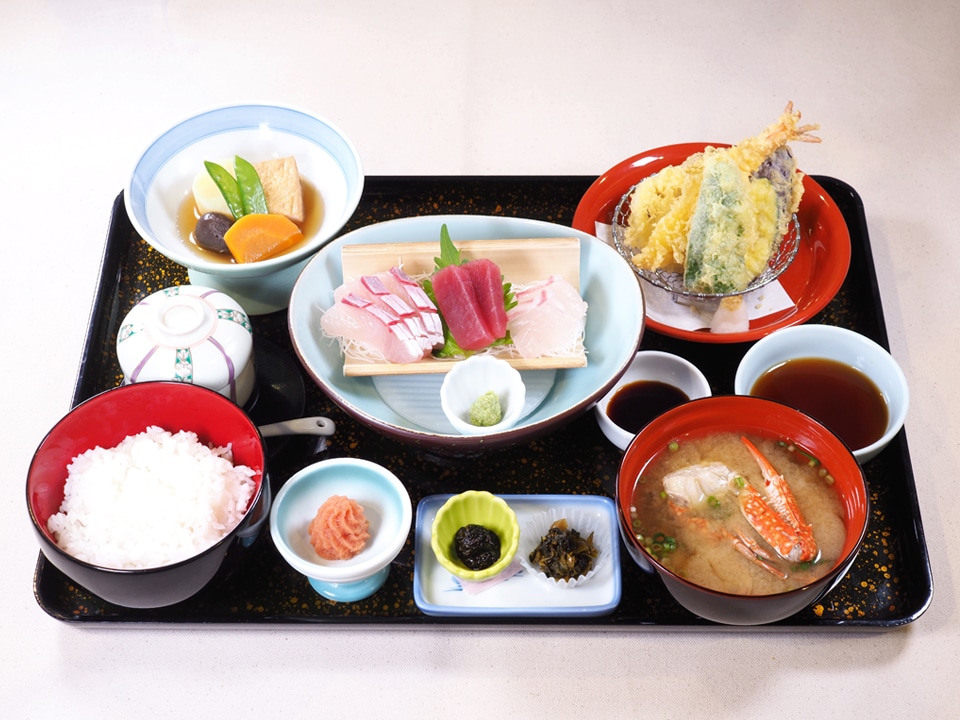 Monday-Sunday: 11:30 a.m. to 3 p.m.(Last order is 2 p.m.)
It may end before 2:00 p.m. once the limited number of meals (200) has been served.
※In order to avoid high crowds, early arrivals are discouraged.
Room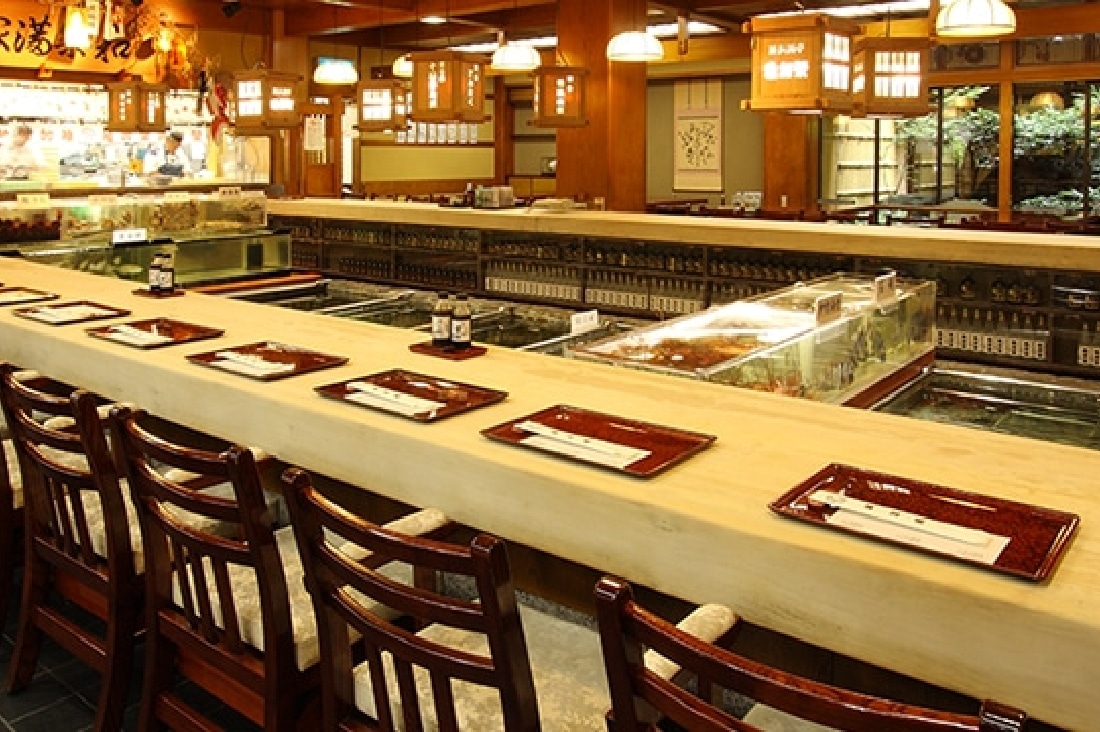 About reservation
・Please contact us when canceling, changing the number of people or changing the time.
・If there is no contact and there is no visit for more than 15 minutes, it will be treated as a cancellation.
・Collect 100% cancellation fee if you cancel the day of reservation.
・At the reservation, please contact the name and telephone number of the representative.
・When you fall behind the reservation time, please contact us.
・Please let us know if you want a non smoking seat.
・Bringing foods is not allowed in the restaurant. Also it is prohibited food takeaway.
・Bring drinks is possible, but we cahrge bring fee.
・Please be mindful of other customers and enjoy quietly.
Contact
MAIL※Contact us by e-mail in English